Paws was Found Tied Up Outside, Without Access to Water or Shelter.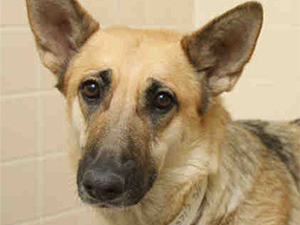 Summer to Save Lives: Injured German Shepherd Rescued From Tether

Paws was found tied up outside, without access to water or shelter. Paws' story could have easily ended tragically had she not been rescued by AHS' Emergency Animal Medical Technicians™....[Read More]


Kennel Crisis! Free Cat Adoptions Friday, Dog Fees Waived Saturday

AHS is experiencing an extreme cat and kitten crisis and is currently caring for more than 1,100 felines in our shelter and foster hero homes – a number that is unprecedented in our 60-year history...[Read More]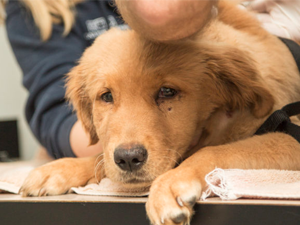 Help Us Win $10K for Our Pets



The Phoenix Business Journal will award up to $10,000 to the non-profit organization whose story receives the most votes. AHS is one of 15 finalists whose story submission showcased the Golden Retriever puppy and the one hero who took action to save his life. Vote today!...[Read More]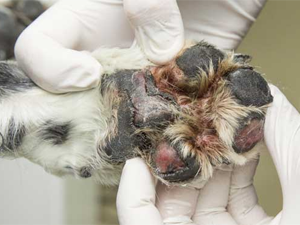 Rescuing Homeless Pets From Sweltering Heat



Our Emergency Animal Medical Technicians™ have seen an 18 percent increase this summer in the number of calls they receive each day to rescue injured and abused homeless pets. Nearly half of those calls for help are related to pets suffering in the sweltering heat. Ride along with our EAMTs as they rush to the aid of pets in need...[Read More]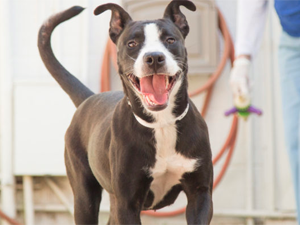 Glendale Enacts New Animal Cruelty Ordinance, Prohibits Tethering and More



Great news for pets! The City of Glendale, in close partnership with the Arizona Humane Society, has updated its animal cruelty ordinance...[Read More]


Interested in fostering Lorelai & Rory Gilmore?
Lorelai is a new mama to her precious baby, Rory. They need foster care until July 25th while she is nursing.
Interested in fostering Lorelai and Rory? Call 602.997.7585 ext. 1041 or click here to get started.
Dog Training Classes - More Info

Adoption Event at The Arizona Diamondbacks Baseball Game
July 23, 1:10 p.m. - 5:00 p.m. - More Info

Fundraiser: Holmberg's Heat Stroke Open Charity Golf Tournament
August 19, 11:00 a.m. - 5:00 p.m. - More Info

19th Annual Pet Telethon
August 26, 12:30 p.m. - 2:30 p.m. - More Info

Unsubscribe from receiving email, or change your email preferences.